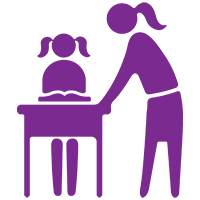 Nurturing the potential of every child and teen. We believe that all kids deserve the opportunity to discover who they are and what they can achieve. That's why, through the Y, millions of youth today are cultivating the values, skills and relationships that lead to positive behaviors, better health and educational achievement.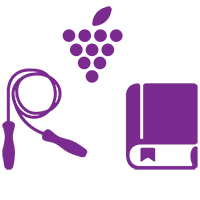 The Y brings families closer together, encourages good health and fosters connections through fitness, sports, fun and shared interests. As a result, youth, adults and families are receiving the support, guidance and resources needed to achieve greater health and well-being for their spirit, mind and body.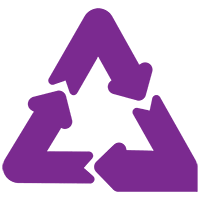 The Y is for everyone. That's why we offer financial assistance to Washington County residents who cannot afford the full cost of our programs and services. Thankfully, the community recognizes the importance of this program and supports it by participating in fundraising efforts such as our annual support campaign.
The Washington County Family YMCA is a 501(c)(3) non-profit social services organization dedicated to Youth Development, Healthy Living, and Social Responsibility.
Washington County Family YMCA 1709 North Shelby Street | Salem, IN 47167 Telephone: 812-883-YMCA (9622)
info@wcfymca.org