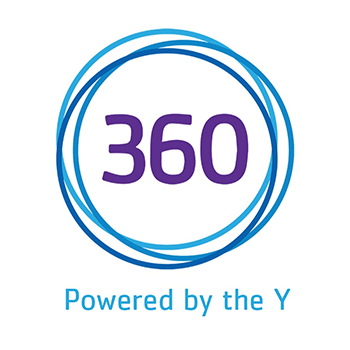 At the Y, we believe in meeting people where they are and that we will be most successful when we provide you, our member, with the fullest array of opportunities to engage in YMCA community, programs and experiences whether you are in our buildings, at home or onthe-go.
A FREE BENEFIT to members, and to the community for a limited time, YMCA360 provides a broad catalog of on-demand and livestreaming content available online and via download on TV apps from the Apple App, ROKU or Google Play store. Or, check out the website at YMCA360.org and check out all that is now included with your YMCA membership!
BY YEAR END, THE MOBILE FEATURE WILL LAUNCH, REPLACING OUR CURRENT APP AND BARCODE FEATURE. STAY TUNED FOR UPDATES.