From YMCA executives to volunteer leadership, everyone here is passionate about making Washington County a better, healthier place.
We know that lasting personal and social change comes about when we all work together. That's why at the Y, strengthening community through our leadership roles is our cause. Every day, we work side-by-side with our neighbors to make sure that everyone, regardless of age, income or background, has the opportunity to learn, grow and thrive.
Join the YMCA today so you can learn, grow and thrive.
Chief Executive Officer - Kristy Purlee
This email address is being protected from spambots. You need JavaScript enabled to view it.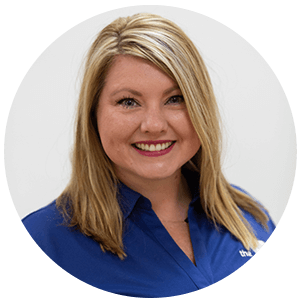 Kristy began her Y career in 2012 as a Membership Director. She is a Salem High School graduate and received her B.S. from Indiana University in Bloomington. She has a deep passion for family and her community. Purlee said "I love being able to serve my community everyday through the efforts of the YMCA and the various volunteer organizations I am blessed to be a part of. I believe in the Christian values that are woven into the Y's mission, which influence the services and programs we offer to the community.
According to her coworkers, Kristy is a caring, warm hearted mom and wife, who loves good coffee and glitter. Kristy strives to go above and beyond in all that she does for her community, family and the Lord. She loves spending her free time in the company of those who make her laugh and feel loved. Kristy loves her job and the position God has put her in at the Y to help others.
Youth First Director - Chelsey Miller
This email address is being protected from spambots. You need JavaScript enabled to view it.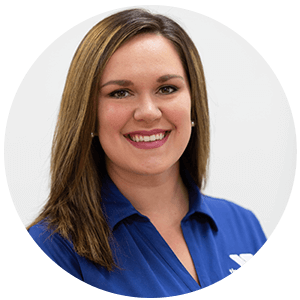 Chelsey graduated from Ball State University with a B.S. in Child Development in 2014. She has worked with children ranging in age from 6 weeks to middle school students in many different capacities. She joined the Y in 2017 and loves being able to get to know the children and families in the YMCA programs and serve them in a way that helps strengthen their families.
According to her coworkers, Chelsey is fiercely devoted to her family consisting of one loving husband, two children and two dogs. She has a passion for helping change the lives of children. Chelsey remains positive and passionate about the job she does.
Pre-School Director - Robin Deaton
This email address is being protected from spambots. You need JavaScript enabled to view it.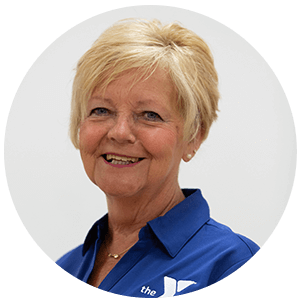 Robin was born and raised in Salem and graduated from Salem High School. She has been teaching preschool for over 30 years. Robin has so much love for her family and being a part of her 4 grandchildren's lives.
Robin enjoys racing, swimming, sports, and spending time with her family. She loves teaching and making a difference in the lives of her students.
Fitness & Wellness Coordinator - Kim Beard
This email address is being protected from spambots. You need JavaScript enabled to view it.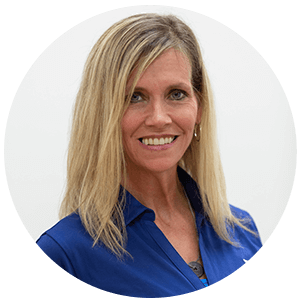 Kim started her YMCA career in 2010. She loves having the opportunity to make a positive difference in peoples lives. Kim is passionate about helping those who need a jump start to a healthier, happier lifestyle. Kim is not only a fitness instructor, she also offers personal training and wellness consultations as well as holds a certification as ARC Lifeguard. "I love watching the transformation of our members when they realize they can accomplish the goals we set together. "
According to her coworkers, Kim is positive and encouraging. She enjoys working with people, challenging them to be the best person they can be.
Administrative Manager - Debbie Rutherford
This email address is being protected from spambots. You need JavaScript enabled to view it.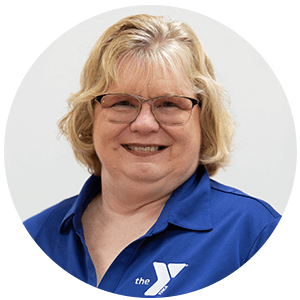 Debbie joined the YMCA team in 2015. Prior to her role at the Y, she served as an accounts payable and receivable clerk for local factory for over 20 years. "I love meeting new people, and building friendships at the Y."
According to her coworkers, Debbie is strong and loving. God made her a mother once, but she mothers all in her reach. Debbie's heart is huge - her love knows no stranger, person or animal. Debbie supports her family fiercely. At the Y, Debbie is like glue, keeping all of the pieces together.
Sports Coordinator - Kelsey Dawson
This email address is being protected from spambots. You need JavaScript enabled to view it.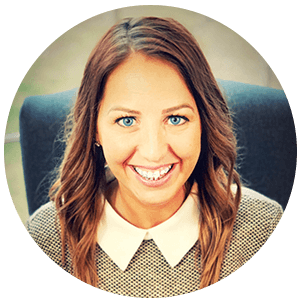 Kelsey, a Salem native, graduated from Hanover College in 2007, with a degree in Communication, where she played golf and softball. She got a Master's Degree in Business Administration through the University of Phoenix. Kelsey has been in staffing, marketing, and human resources since that time. She is passionate about the family activities offered at the Y and encourages everyone to take part in Y programs.
Operations Director - Krista Martin
This email address is being protected from spambots. You need JavaScript enabled to view it.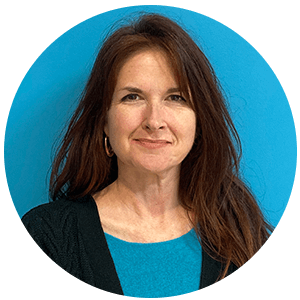 Krista began her Y career as the Operations Director in 2019. Krista is committed to community involvement and believes that her background in HealthCare Administration will allow her to look at the individual pieces of the YMCA and help them work together as a cohesive organization. She is looking forward to making collaborations within our YMCA and within the Washington County community.
Krista in a lifelong resident of Washington County and a lover of classic,2-door, manual, black Jeep Wranglers. Krista is also known to many as the Village Potter at Old Settlers Day.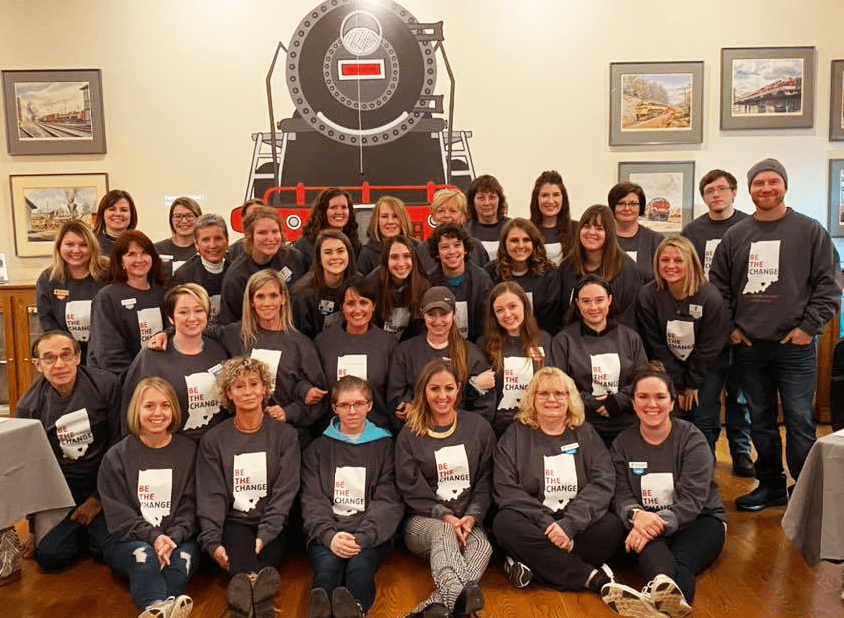 Hailey Marlman - Program Site Director, After School and Day Camps
Evan Motsinger - Martial Arts Instructor
Josh Tullis - Martial Arts Instructor
Eddie Lincks - Martial Arts Instructor
Linda Darkis - Preschool Teacher Assistant
Chastity Anderson - Preschool Teacher
Karen Gay - Fitness Instructor
Lekisha Loveday - Fitness Instructor
Jessica Lloyd - Fitness Instructor
Carol Hickey - Fitness Instructor
Kristi Samples - Fitness Instructor
Sandy Jackson - Fitness Instructor/Maintenance
Montana Wilson - Maintenance
Dallas Apple - Maintenance/Grounds
Chloe Davis- Child Watch
Michaela Callaway- Child Watch
Hannah Fleenor-Child Watch
Sawyer Davis- Child Watch
Alex Sorrels-Front Desk
Chloe Feist-Front Desk
Kara Hopkins-Front Desk
Karli Denny-Front Desk
Erin Henry-Wellness Center Attendant
Blake McGlaughlin-Wellness Center Attendant